Digital Retailing Tools
Digital Retailing Tools are helpful tools that integrate into your website to help make the online car shopping experience a pleasant experience. These days there are a lot of various tools you can choose from. With the flexible eBizAutos system, you can easily integrate any of the available tools into your website.
Online Car Buying
With online car buying interests at an all time high, Digital Retailing Tools can help ease the process for your customers. By combining your Leads, Payment Calculator, Trade-In Values and Credit Apps into a single tool, you can ensure your website is up to date with the latest tools to capitalize on the currently very hot online car buying market.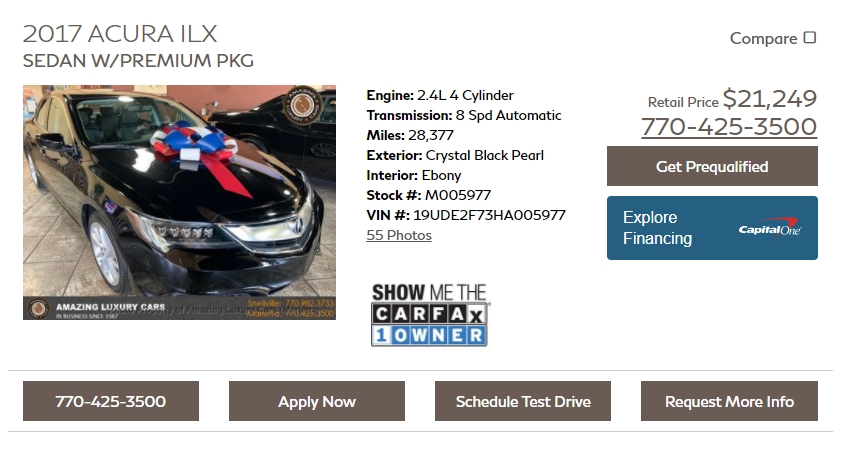 Digital Retailing Tool Integration
eBizAutos makes adding a digital retailing tool to your website simple. We already integrate with several digital retailing tools such as Dealer.com, Capital One, FAIR and Roadster. Our flexible website platform allows us to quickly and easily integrate with any digital retailing tool.
Introducing Our Newest Integration
eBizAutos is proud to announce integration with the Capital One Lead Navigator tool. You can now easily add the Capital One Lead Navigator tool to your eBizAutos website to improve the online shopping experience of your users.